Getting to grips with basic good accounting 'manners' for your small business from the outset can be the difference between a stable or flourishing business, and a floundering mess.
https://www.fenns.co.za/wp-content/uploads/2021/08/accounting-strategies-small-businesses.jpg
537
955
Megan Botha
https://www.fenns.co.za/wp-content/uploads/2022/01/Fenns-Logo-340x156-1.png
Megan Botha
2021-08-17 13:57:53
2021-08-17 13:57:54
Accounting strategies for small business success
Whether you're a small business or large corporation, you need efficient accounting services to remain compliant with tax laws, correct bookkeeping, and other regulations. The big question is, how do you get the best quality service while at the same time keep costs down? Outsourcing your accounts department to professionals can provide significant benefits for your company.
https://www.fenns.co.za/wp-content/uploads/2021/04/fenns-inc-outsourcing-accounts-department1.jpg
537
955
Megan Botha
https://www.fenns.co.za/wp-content/uploads/2022/01/Fenns-Logo-340x156-1.png
Megan Botha
2021-04-28 12:00:22
2021-04-28 12:00:23
5 Reasons to Outsource Your Accounts Department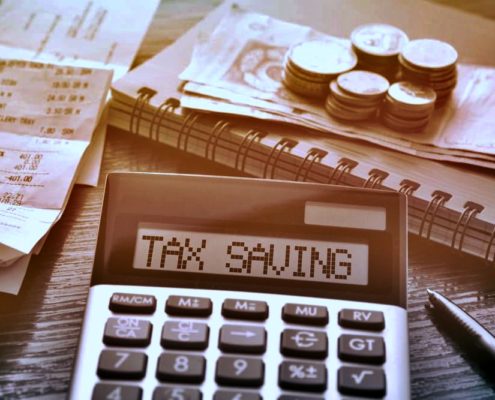 Tax savings - For several years now SARS has afforded small business tax relief if you qualify under certain criteria, therefore there are substantial tax savings for small businesses that fall under the following criteria: Turnover for…
https://www.fenns.co.za/wp-content/uploads/2019/11/Tax-saving.jpg
667
1000
Alison Scheepers
https://www.fenns.co.za/wp-content/uploads/2022/01/Fenns-Logo-340x156-1.png
Alison Scheepers
2019-11-11 10:45:11
2019-11-11 10:45:11
Tax Savings for Small Businesses
As you start and grow your business, you will soon come to realise that the most important relationship you can build is the one with your accountant. No other resource will be able to give you an instant snapshot on the financial health of…
https://www.fenns.co.za/wp-content/uploads/2017/11/Fenns-Incorporated-58.jpg
800
1200
Alison Scheepers
https://www.fenns.co.za/wp-content/uploads/2022/01/Fenns-Logo-340x156-1.png
Alison Scheepers
2017-11-23 09:40:20
2017-11-23 09:49:20
What to look for in an accountant